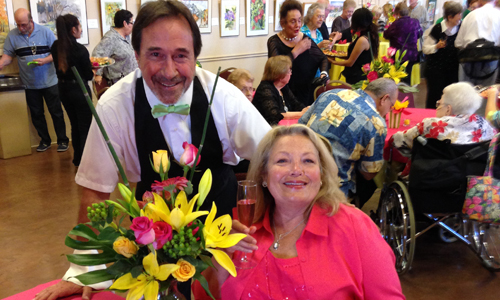 It takes a village to keep our worship services running! We are always seeking volunteers to act as Ushers and Liturgists during the service, help with our livestream, or provide refreshments for coffee hour.
For Usher sign-ups, please contact Bruce Owdom at [email protected]
For Acolyte sign-ups, please contact Shirley Atteberry at 559-707-4212
The Big Red Pantry hosts a monthly food distribution in our Fellowship Hall. Volunteers are always needed to help set-up, hand out or deliver food, and assist wherever needed.
Click Here for more information!