Welcome to First Congregational Church of Fresno's Digital Sanctuary.
COVID-19 Updates & Worship
COVID-19 Update from Pastor Raygan
Worship
Sunday, June 7, 2020
Worship Service  |  10:00 am  |  Order of Worship and Children's Bulletin  | Zoom   Facebook   YouTube
Coffee Hour  |  11:00 am  | https://zoom.us/j/364596493
Sunday School
9:30-10:00 am  |  Pre-Register here
Bible Study
Wednesday Morning Bible Study, May 27, 2020
Office
Our Director of Facilities, Technology, and Communication, Kim Williams, will be working from home while Fresno's "Stay-in-Place" directive is in effect. The church's phone number has been forwarded to a mobile phone, so Kim is still answering calls made to the church. Please refrain from coming to the Church Office for any "non-essential" or non-urgent reasons.
Pantry
The Pantry Committee has put together some bags of food for those experiencing food insecurity at this time, which will be brought out to anyone who requests one, or delivered to those who should refrain from going out.
If you are willing to deliver food to your neighbors, please email Pastor Raygan to indicate your interest.
Free Food Friday will be cancelled for the month of March. Please call 211 for resources and food distributions at this time. 
Previous Worship Services

Sunday, April 19,2020
Worship Service  |  10:00 am  |  Order of Worship and Children's Bulletin  |  Easter Sunday
Sunrise Service  |  6:30 am   |  Order of Worship  |  https://youtu.be/LxM5XsNRlHM
Worship Service  |  10:00 am  |  Order of Worship  |  
Good Friday
Good Friday Resources compiled by Rev. David Klingensmith.
Maundy Thursday
Order of Worship for Maundy Thursday
April 4, 2020  |  Palm Sunday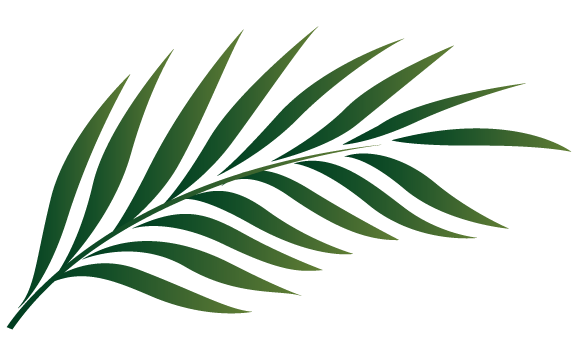 March 29, 2020
Order of Worship (PDF)
Children's Resources
The Order of Worship for March 22, 2020