Coming Up!
Fresno Folklore Society World Fiddle Day
Saturday, May 21, 2022
12:00-4:00pm
Fellowship Hall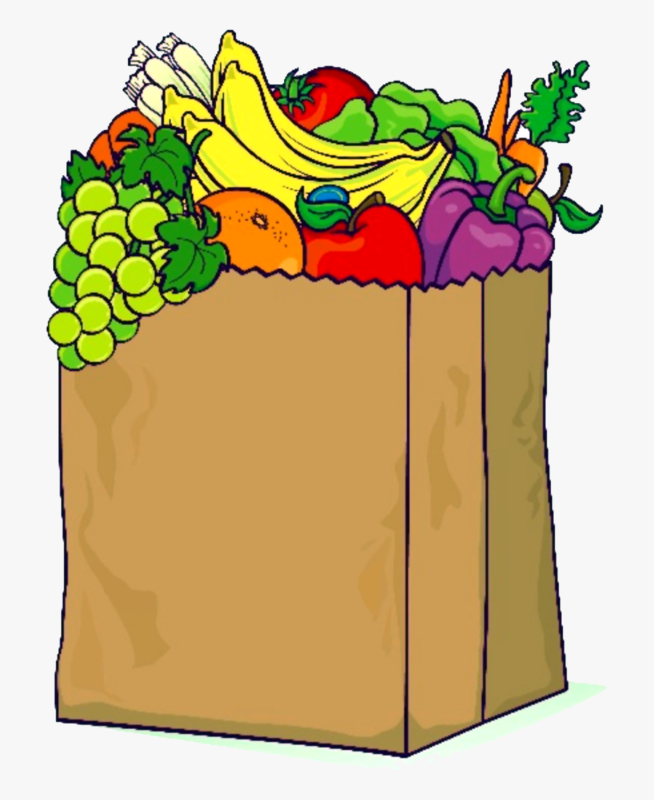 Free Food Saturday
Saturday, May 28, 2022
10:00am-12:00pm
Fellowship Hall
Ministry of Church Life Summer Kickoff Party
Saturday, June 11, 2022
Fellowship Hall/Courtyard
---
Calendar
This calendar depicts Big Red Church sponsored events only! It does not reflect all the events going on in our church facility.

To view our Facilities Calendar, Click Here!
Interested in adding an event to the calendar? Please click below to submit a request!
Please note that filling out the request form does not mean your event is approved. Our Office Manager will be contacting you to go over further details. Requests made less than 2 weeks in advance may not be approved.