---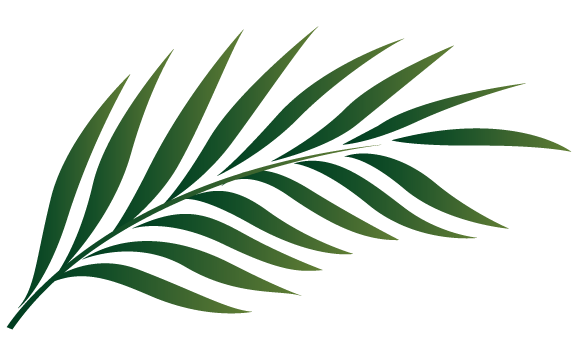 Through the Night: A Lenten Devotional
Dearest friends,
This book has been lovingly written by many among us, members, clergy, church leadership, and seekers.
As I put the finishing touches on this Lenten devotional, I was moved to tears by the touching, beautiful,
vulnerable work that so many people put into their written contributions. I don't know everyone who has
sent in words to guide our daily meditations, but I really want to sit down with every one of them at some
point with a cup of tea and talk.
The devotional is divided into thematic sections that take us from twilight to dawn in this span of forty
days. Read the scripture and then see what our writers have written in response to the text of the day.
I know that this Lent comes to us after a year of feeling like we've already given something up—a lot of
somethings. I invite you to instead take on a Lenten discipline, to take on the daily practice of spending
time with this devotional. I hope it challenges you and offers you a deeper connection to God, and I
especially hope that it becomes a meaningful part of your practice during this holy season of reflection.
Blessings,

Kim Williams—Editor
Authorized Lay Minister, Grace Community Church
Member in Discernment, Big Red Church of Fresno, NCNC-UCC

ISW Webinar Series
Each Monday from February 22 – March 22 from 4pm to 5pm.
Wednesday Lenten Soup Suppers
Thursday Discussion Circles
Each Wednesday from February 24 – March 24 from 5pm to 6pm a variety of soups and bread will be available for pick in the Fellowship Hall. There will also be a handout for the week's Thursday Zoom discussion.
Please contact Kymberly Lindsey for sign-up.
(559) 908-0326.
Each Thursday from Feb 25 – March 25 at 6pm we will continue to engage the chapters, materials, learnings, and promptings of each Monday's Book Study, and continue the conversation within our own lives and at The Big Red Church. Join Here with Zoom.